Saker som hände mig och i mitt liv under 2011. Stort och smått.
---
Rom

Vi firade 14 år tillsammans med en Rom-resa i januari. Fantastisk stad som jag ska återvända till.
---
P3 Guldgalan

Jag och Malin åkte till Göteborg och höjde medelåldern på P3-guldgalan i Lisebergshallen. Oskar Linnros, Robyn, Orup, Lykke Li m.fl. på scen.
---
Scandinavian Developers Conference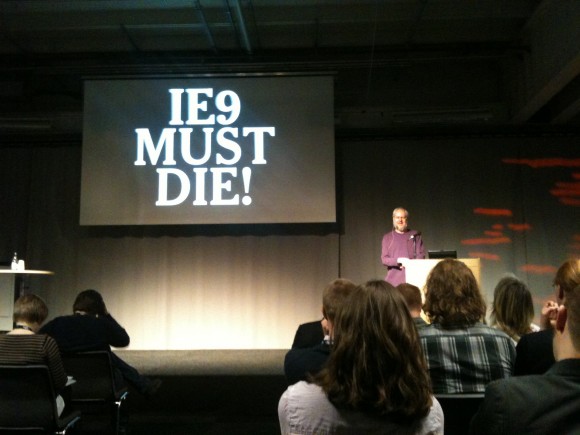 Göteborg i april
---
Monsterrundan

Långpromenad med Agneta och Patrik. Tur vi hade gott om skaffning med oss. En av årets trevligaste dagar faktiskt.
---
Sicilien med the straydogs

Några av medlemmarna i mailinglistan "straydogs" träffas varje år någonstans i världen. 2011 åkte vi till Palermo och den lilla fiskarbyn Sferracavallo. Fantastiska människor, löjligt vackert och den godaste maten jag någonsin ätit. Nästa år är det Denver som gäller, vi får se om jag kan åka dit.
---
Cillarock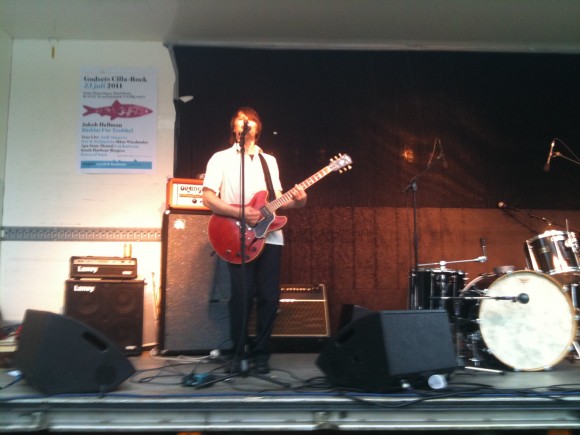 Jag och Jonas åkte tåget till Simrishamn för att se Jakob Hellman och några mindre kända band på "Cillarocken".
---
Scouterna

En familjedag med Jacks scouter. Tipsrunda, picknick och kakfrossa i Stenestad.
---
Portugal

En vecka i Albufeira med familjen Janmyr
---
Ven

Cykeltur på Ven. Tur med vädret som vanligt.
---
SSWC

För tredje året i rad, Sweden Social Web Camp på Tjärö.
---
Ale stenar

En familjetur till Ale stenar, Kåseberga och den fantastiska pizzerian/Gårdskrogen Friden.
---
Bloom in the Park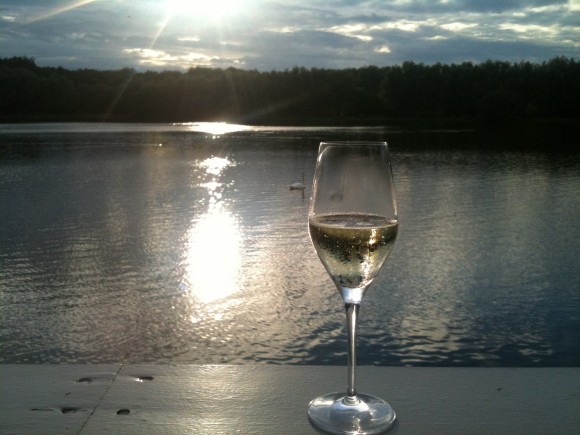 En stor matupplevelse, Bloom in the Park i Malmö
---
Budapest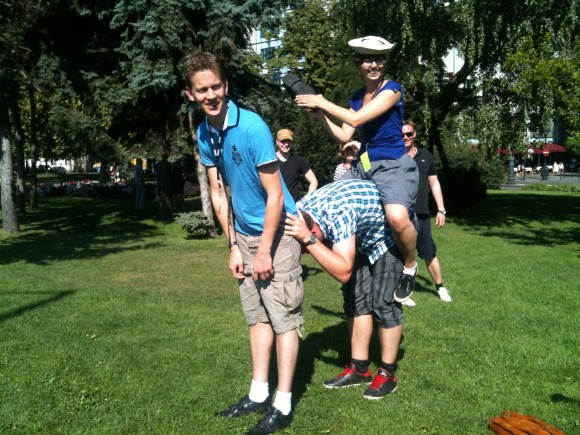 Konferensresa med Epsilon.
---
Bakken

Den årliga släktturen till Bakken utanför Köpenhamn.
---
Glumslövs FF

Kalle spelar fotboll och det blir allt fler tidiga helger med bortamatcher, som i det här fallet, i metropolen Häljarp en lördagsmorgon.
---
Köpenhamn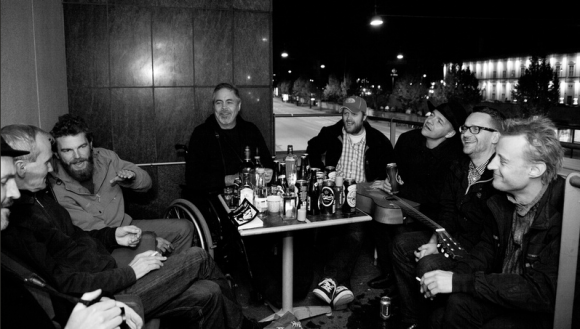 Återträff med några Straydogs i Köpenhamn.

---
Malin 40

Malins 40-årsfest firades med maskerad (filmtema).
---
London

Som en del av Malins 40-årsfirande tog vi en weekendresa till London. Mycket lyckat, men så är det min favoritstad också.
Det var allt, jag hoppar över tråkigheterna, sjukdomsbeskeden och dödsfallen.
Gott nytt 2012, hoppas vi ses!